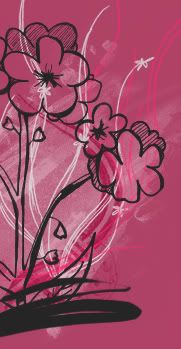 welcome
Lorem ipsum
dolor
sit amet, consectetuer adipiscing elit, sed diam nonummy nibh euismod tincidunt ut laoreet dolore magna aliquam erat volutpat. Ut wisi enim ad minim veniam, quis nostrud exerci tation ullamcorper suscipit lobortis nisl ut aliquip ex ea commodo consequat.
navigate
001 restart read the daily shit; what i do, like, hate, wish, think, love, create, watch [...] and so on.
002 archiv teenage stories; anything but ordinary
003 guestbook sign in please; tell me what you think about this lovely shit that i call blog <3 thank you
004 princess everything you need to know about me, my hobbies, my loves. i am 1x yrs old and i like shopping thaaaaat much. hrhr <3 if you wanna read n see more, click this!
005 link nr 1 type your text in right here.. lala tell me about your favorite music or sth, please.
006 link nr 2 type your shite in right there... lala tell me about your favorite browser or sth, please.
007 link nr 3 erm.. something
008 rss
person
Name: Janina | Nickname: BettyLike | How old?: 18 | Birthday: april 10th, 1989 | Town: Recklinghausen | Haircolor: Black |